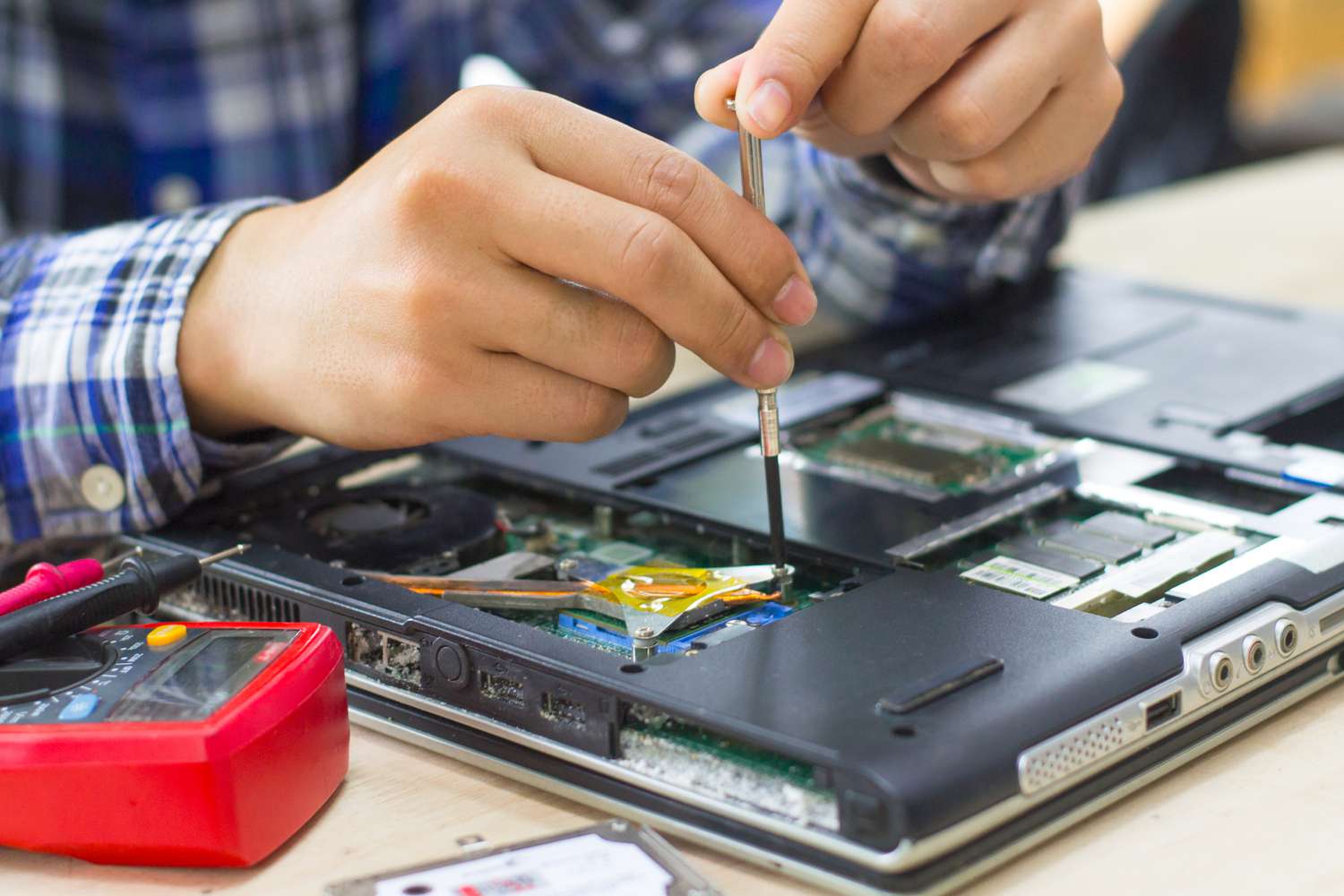 Product and Services
Preventive maintenance

Renewal of Thermal Paste 

Power Supply Replacement and Repair

Laser Printer Repair

3D Printer (Repair, Calibration and Maintenance) 

Laptop Screen Replacement

Laptop Keyboard Replacement

Laptop Battery Replacement
We offer comprehensive repair and maintenance services for computers, laser printers, 3D printers and other computer peripherals. Our expert technicians are equipped with the knowledge and skills to troubleshoot and fix a wide range of issues, from hardware problems to software glitches.
Our repair process is designed to be transparent and efficient, ensuring that your device is back in your hands as soon as possible.
Here's how it works:
Inspection of the device: Our technicians will carefully examine your device to do a preliminary inspection.
Registration of the device in the repair management system: We'll enter all relevant information about your device into our repair management system, including your contact details, the reported issues and any pictures if required.
Print the record with the reference number: We'll generate a unique reference number for your device that you can use to track its repair status.
Assign to technician: Your device will be assigned to a technician who will be responsible for diagnosing and repairing the issue.
Repair progress: Throughout the repair process, the technician will update the record with details about the progress made and any parts that need to be replaced (contact the client for approval when required)
Delivery: Once your device is repaired, we'll contact you to schedule a pickup time that's convenient for you.
At Generation Plus The Workshop, we understand how important your devices are to you, which is why we treat them with the utmost care and attention. Whether you need a quick fix or a more complex repair, you can trust us to get the job done right. Contact us today to learn more about our repair and maintenance services.