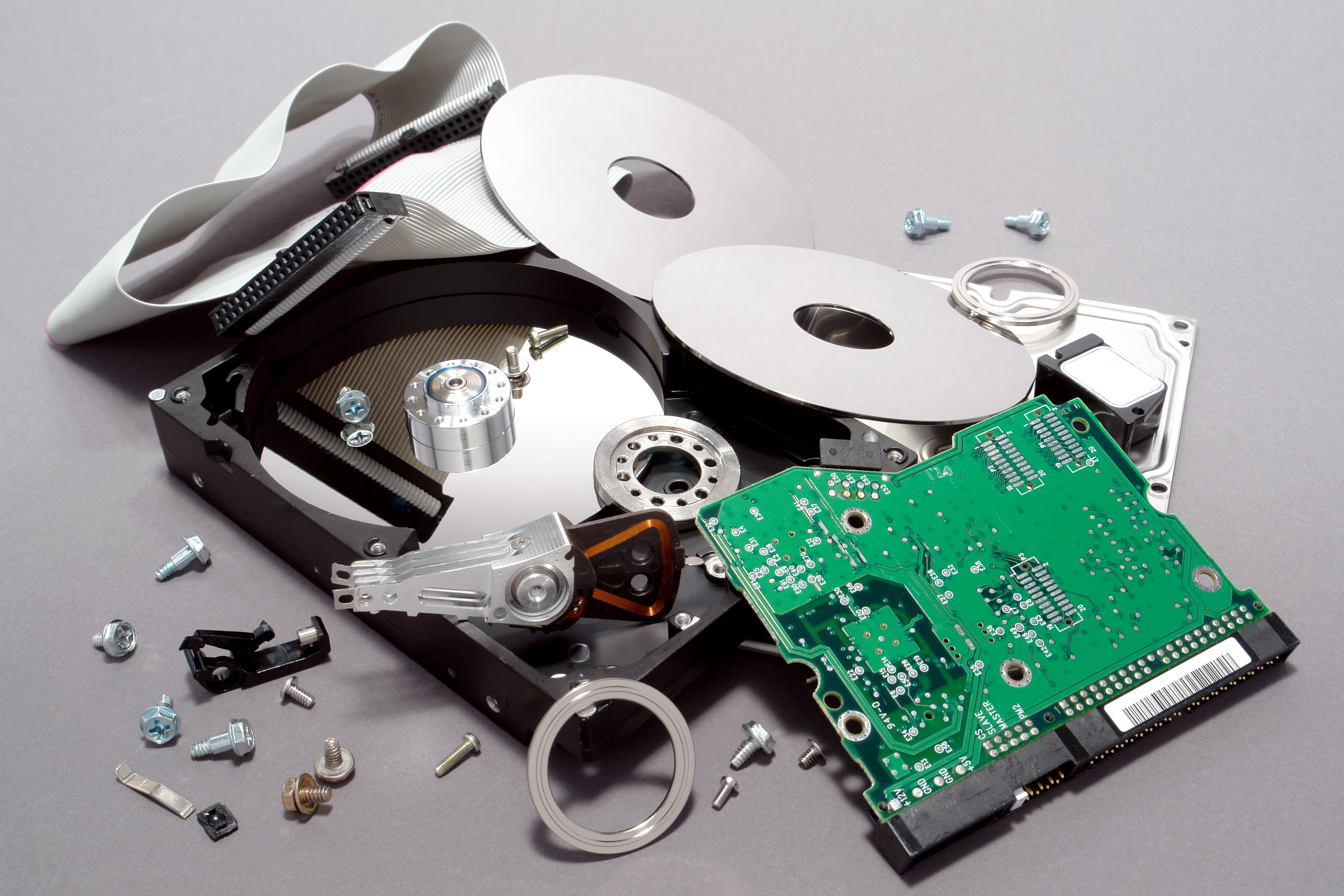 Recovery Medias 
Damaged Computer/Laptop/Mobile Phone/Server

Video Surveillance System

Hard Disk 

SSD

Memory Card (SD,MMC, etc..) 

USB Drives

 
Data recovery is the process of retrieving lost, deleted, or inaccessible data from storage devices such as hard disks, SD cards, crashed laptops, and PCs. The recovery process involves several steps, including cloning the storage device, working on the cloned storage, and using Linux-based software.
When a storage device fails or data is accidentally deleted, the first step is to create a clone of the device to prevent any further data loss. This is done by using specialized hardware and software that creates a bit-by-bit copy of the original storage device. This clone is then used for data recovery, while the original device is kept safe to prevent any further damage.
Once the clone is created, the next step is to work on the cloned storage to recover the lost data. This involves using various software tools and techniques to scan the cloned device for lost or deleted data, and then extracting and restoring it. This process may involve repairing damaged file systems, locating and rebuilding missing file structures, or using specialized algorithms to recover individual files.
In summary, data recovery is a multi-step and time consuming process , we have successfully recovered various devices for our clients, if your data is critical to you contact us and we will provide you an indicative quote or you can bring in your device .